How myHobbyCourses are breaking barriers between tutors and students?
The aim of myHobbyCourses is to provide a platform beneficial for both students and teachers. Use of technology is inevitable, and rightly so, look around you, we are surrounded by various online endeavors like booking a taxi, ordering food, or buying stuff online worldwide.
The idea behind myHobbyCourses is to bring teaching online, making it feasible for the tutors and the students. There are numerous examples of people not following their dreams and leaving their passion for the sake of a professional career. It is a result of time management, higher fees, or learning ability.
MyHobbyCourses provide you with several courses to learn from. Our effort is to build a community of young instructors who are passionate, energetic, and familiar with the common use of technology and teaching methods.
Another aspect, young tutors can relate to the situations of students being thru similar situations themselves.
The courses offered are hobbies which you are fond of like, singing, playing musical instruments, cooking, photography, dancing, or sports. Learning online or hiring a private tutor gives students the flexibility of time as they can choose according to their convenience and learn at their own pace.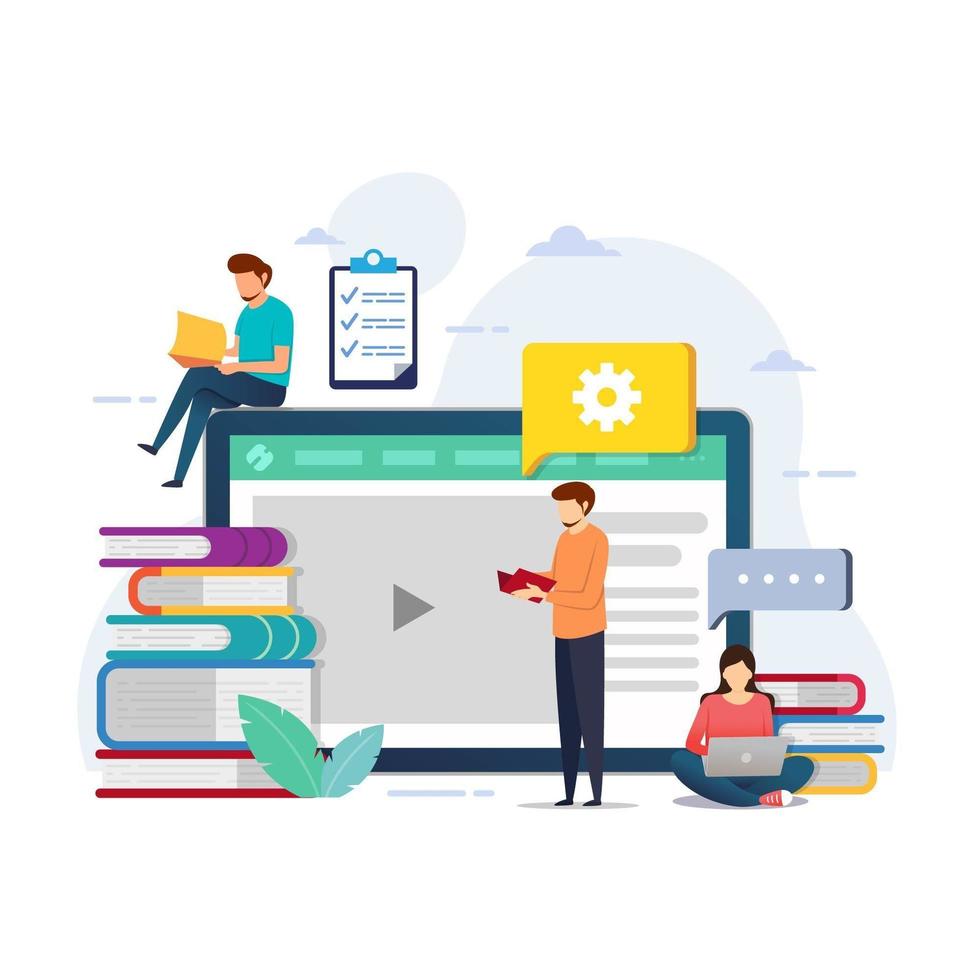 It is really important for a student to learn than to hurry through the course like in public institutes and schools. The courses at myHobbyCourses are broken down into sections in an engaging manner to allow students to reflect upon.
At my hobby courses, there is a flexibility of location as well. If a student wants more attention and requires physical appearance, then the teachers are available and are more than happy to be a private tutor. You can view teachers on the platform offering different courses by selecting your location. 
With my hobby courses, there is no age limit or barrier of disability. By enrolling in an online course, you can learn from the beginning or brush up your skills via the expert level. Access to online teaching is beyond any barrier.
A global reach for the teachers is possible with my hobby courses. Instead of wasting the talent and expertise of a particular subject, it is the right opportunity for young teachers to earn and teach students from diverse cultures and backgrounds. It is an increasingly growing community with students around the world.
Why choose myHobbyCourses over other platforms?
The answer is simple myHobbyCourses offer similar courses with the same outline from experts of their particular field at the most competitive prices. While these courses are offered at £30-50 per hour in conventional institutes, we supply at £10-25 per hour.
MyHobbyCourses offer these courses at 40-50% less price, starting from £10 per hour. The most affordable and reasonable online and offline teaching platform bringing students and teachers on board and together.
You may also like our other pages